Professor Regina Beets-Tan
Unlock the Power of AI in Radiology for the benefit of Cancer patients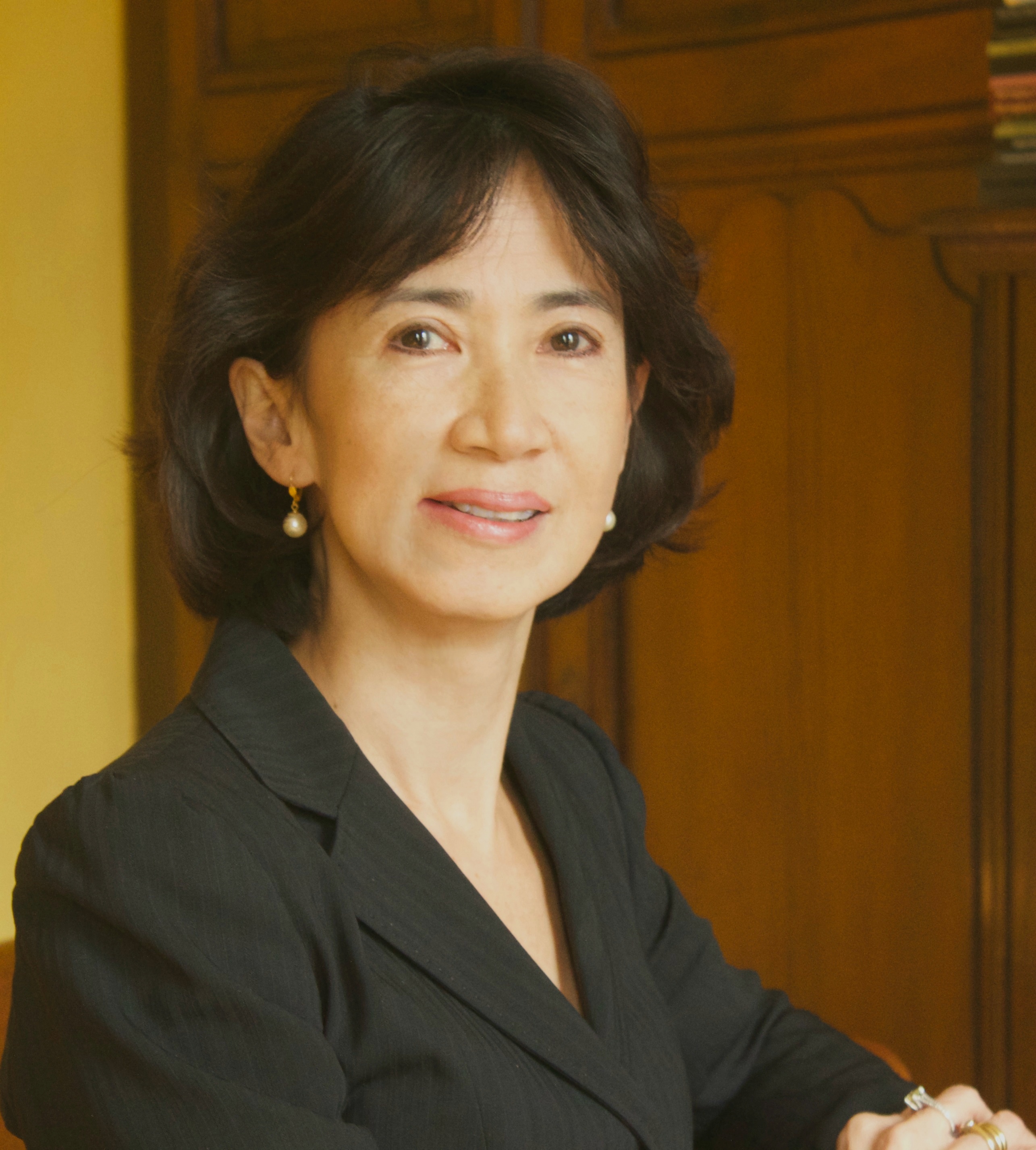 Regina Beets-Tan is Chair of the Department of Radiology at the Netherlands Cancer Institute in Amsterdam, Netherlands. She is Professor of Radiology at the University of Maastricht, Netherlands and Adjunct Professor of Abdominal and Oncological Radiology at the University of Southern Denmark, Denmark. She obtained her MD, cum laude, at the Erasmus University Rotterdam, Netherlands, and her PhD thesis on rectal cancer MR imaging, which she obtained at the University of Maastricht, Netherlands, was awarded the 2001 Best Thesis Prize. Regina's main clinical interest has been abdominal and oncological imaging. She leads research in cancer imaging in the Netherlands Cancer Institute, focusing on the validation of multi parametric and artificial intelligence imaging technology as a guidance for interventional, surgical and radiation treatment, and as a biomarker for treatment efficacy in cancer. Her own research track record is in rectal cancer imaging for better treatment outcome, for which she collaborates with multidisciplinary expert teams worldwide, including the Memorial Sloan Kettering Cancer Center, USA where she was affiliated in 2008. She is currently Chair of the board of directors for the European Society of Radiology (ESR).
Professor Pallavi Tiwari
Artificial Intelligence and Computational Imaging: Opportunities for Precision Medicine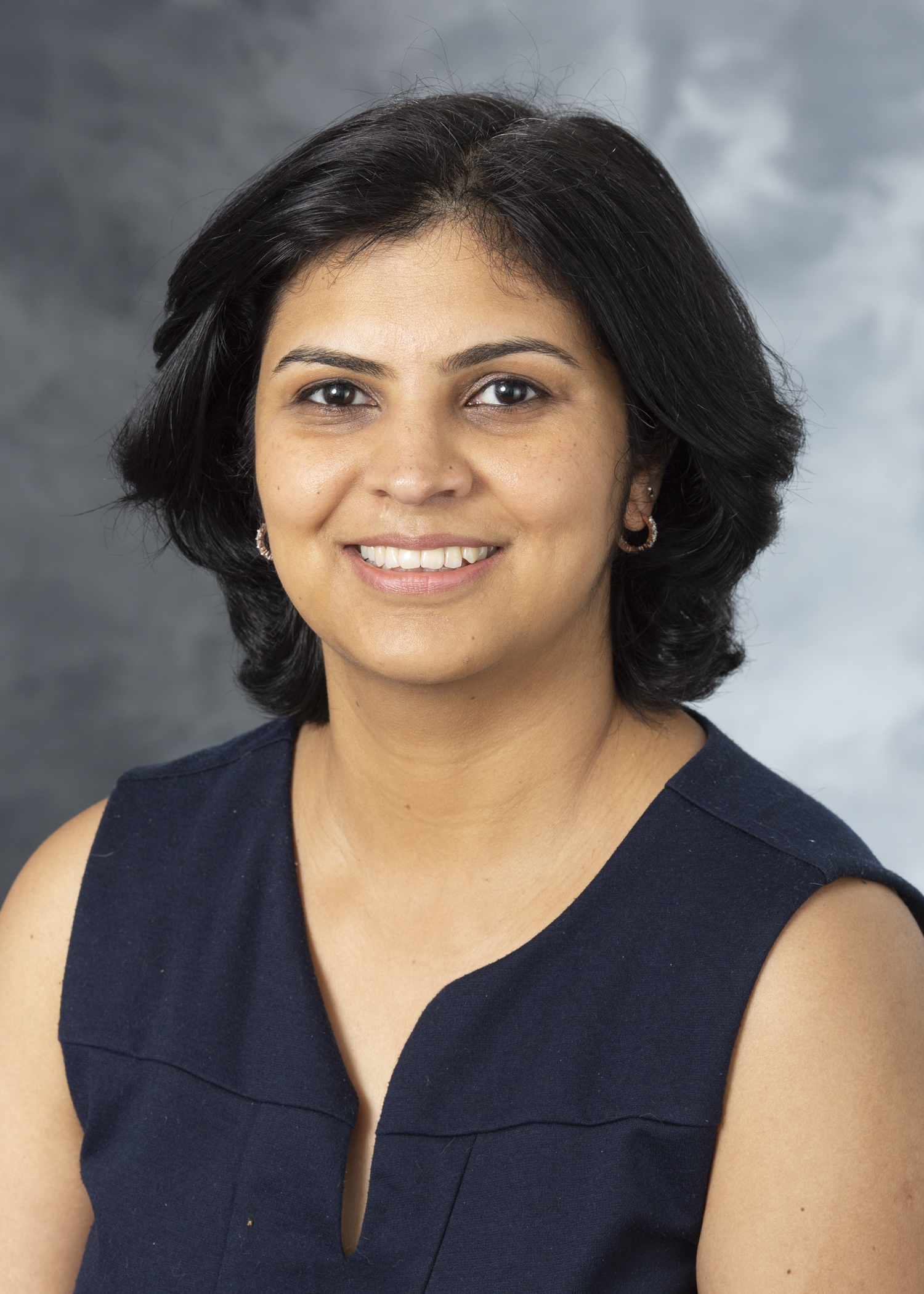 Dr. Pallavi Tiwari is an Associate Professor (tenured) of Radiology and Biomedical Engineering at University of Wisconsin Madison, and the co-director of Imaging and Radiation Sciences in the Carbone Cancer Center. Previously. She was an Assistant Professor of Biomedical Engineering at Case Western Reserve University. Over the last 16 years, her research has been focused on developing novel image analysis methods for diagnosis, prognosis, and evaluating treatment response for different types of cancers as well as neurological disorders. Her research has so far evolved into over 60 peer-reviewed publications, 50 peer-reviewed abstracts, and 13 patents (8 issued, 5 pending). Dr. Tiwari has been a recipient of several scientific awards, most notably being named as one of 100 women achievers by Government of India for making a positive impact in the field of Science and Innovation. In 2018, she was selected as one of Crain's Business Cleveland Forty under 40. In 2020, she was awarded the J&J Women in STEM (WiSTEM2D) scholar award in Technology. In 2021, she was awarded the Honorary Early Career Achievement Award through the Society for Imaging informatics in Medicine. Dr. Tiwari has received certification of commendation from the General Assembly of the State of Ohio and from Ohio Secretary of State for her work in brain tumors. Dr. Tiwari was recently elected as the Senior Member of National Academy of Inventors. Dr. Tiwari's team has established grant funding for their research, through the NIH/National Cancer Institute, NIH/NCI Children's Cancer Data Initiative, Department of Defense, and various foundation and state grants.
Dr. Nadieh Khalili
Merging Paths: The Integration of Computational Pathology and Multi-modal Data Analysis in Modern Healthcare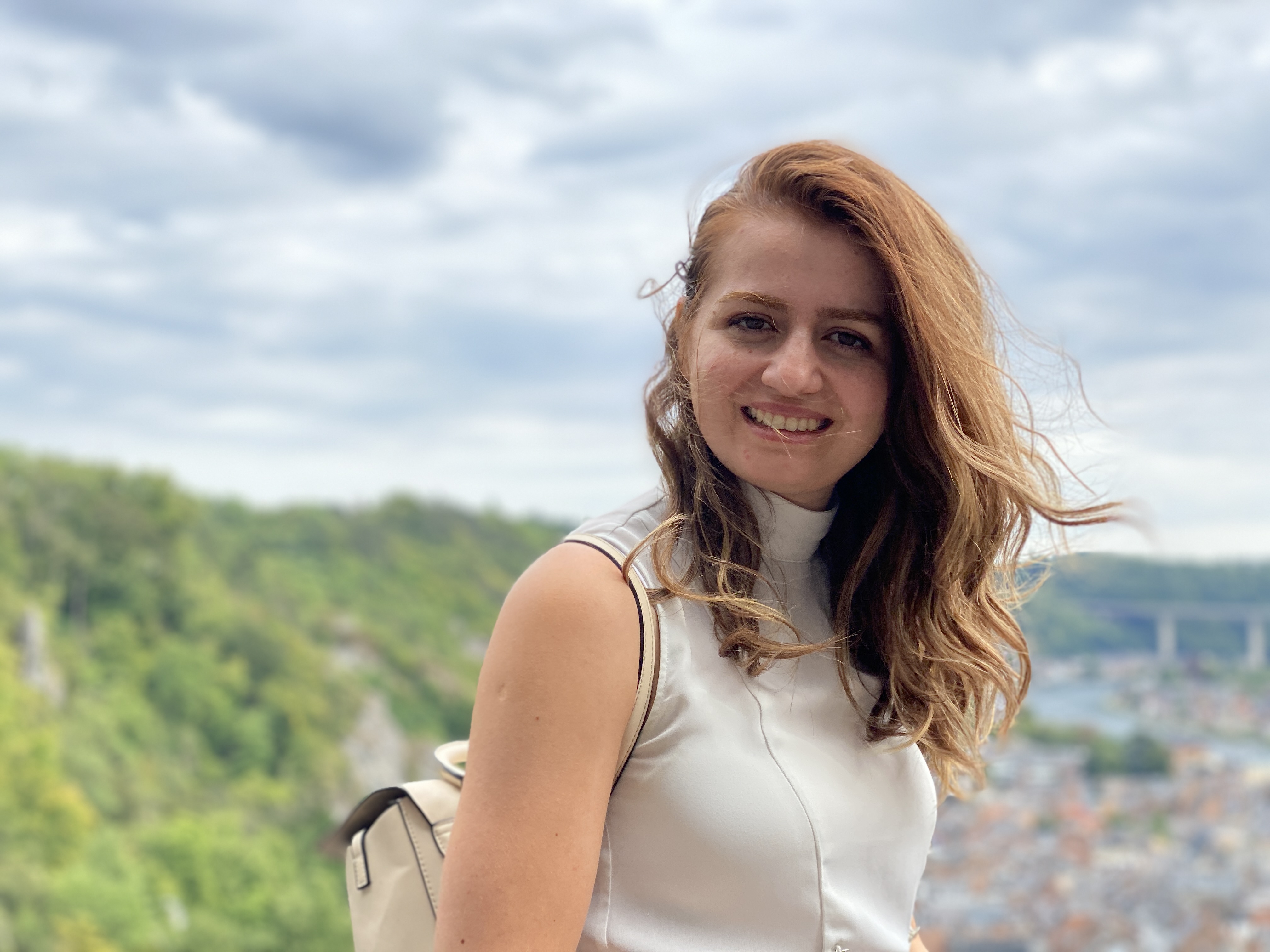 Nadieh Khalili is a tenure-track Postdoc at RadboudUMC, where she initiated a team specializing in multi-modal data analysis. She earned her master's degree in biomedical engineering with magna cum laude honors from the University of Bern. Nadieh's Ph.D. focused on fetal brain development, using deep learning to analyze fetal and neonatal MRI scans. Faced with the challenge of limited labeled healthcare data, her research has concentrated on developing innovative data augmentation techniques, effectively addressing longstanding issues in medical imaging. Her work has been published in international journals like Neuroimaging and MRI Journal, and has earned her a magna cum laude award at ISMRM2020 and an oral presentation slot at the prestigious MICCAI2019 conference. Eager to make a significant impact in healthcare, Nadieh has also worked in industry roles as an AI scientist at Philips and ContextVision. In these positions, she gained experience in pathology data analysis. Leveraging this experience, she returned to academia to lead a team focused on multi-modal data analysis within the Computational Pathology Group at RadboudUMC. Additionally, Nadieh serves as the Executive Event Officer for Women in MICCAI, promoting diversity within MICCAI community.